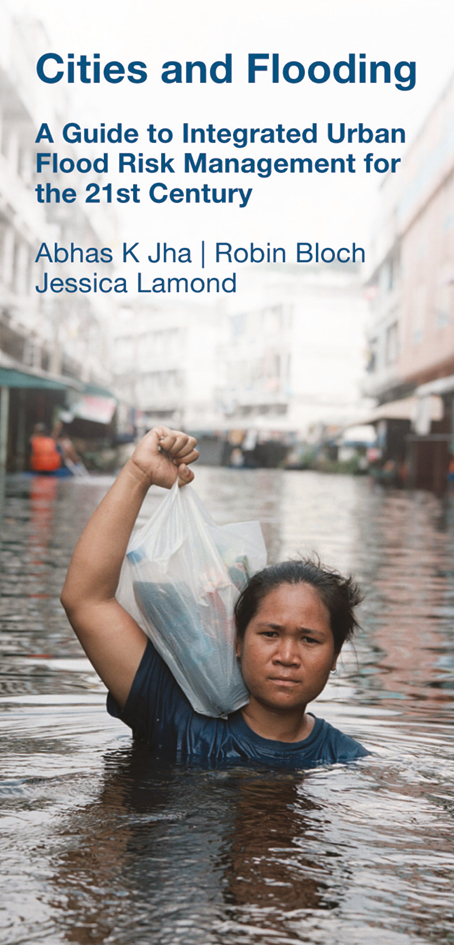 World Flood Handbook
Baca Architects in collaboration with GHK, University of Wolverhampton were commissioned by the World Bank to produce a Global Handbook on Integrated Urban Flood Risk Management.
A Guide to Integrated Urban Flood Risk Management for the 21st Century
Baca has supporting GHK and The University of the West of England to produce a comprehensive guide, which covers all aspects of flood risk management and integrated design.
The handbook is an operational guide for decision makers and technical specialists, specifically in the metropolitan areas, cities and towns of developing countries, to enable them to take effective steps to manage the risks of urban flooding in their areas as these settlements undergo urbanization and grapple with the impacts of climate change.
Publications
The 600-page document is free to download from the World Bank.